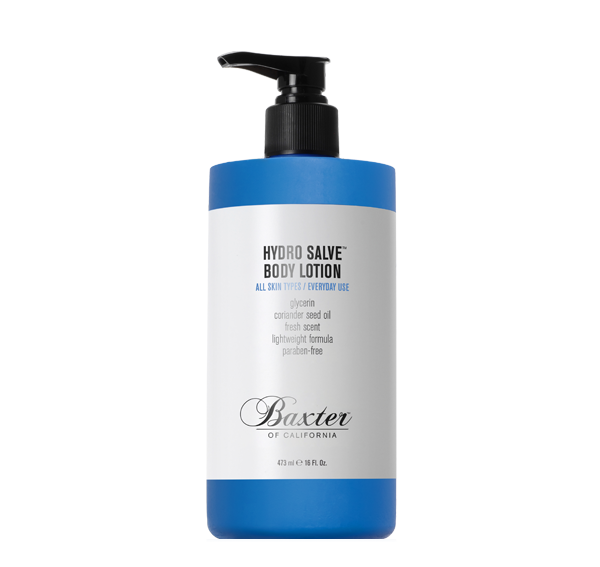 This lightweight and non-greasy Men's moisturizer hydrates your skin, leaving it feeling smooth and naturally balanced. Enriched with Coriander Seed Oil & Glycerin, it is versatile and can be used on both hands and body. This moisturizer features their signature Citrus and Herbal Musk scent which is fairly light, it is enough to be noticed but in no way be overpowering.
Great for daily use and suitable for all skin types including those with oily or sensitive skin.
It is also quite useful for tattoo care to protect color vibrancy and can be used in combination with other tattoo friendly products.
Paraben-Free
Lightweight Formula
Tattoo Friendly
Suitable for all skin types
Signature Citrus & Herbal Musk Scent
473ml / 16oz