Washable 3 Layer Protective Face Mask, Navy Camo
Rhone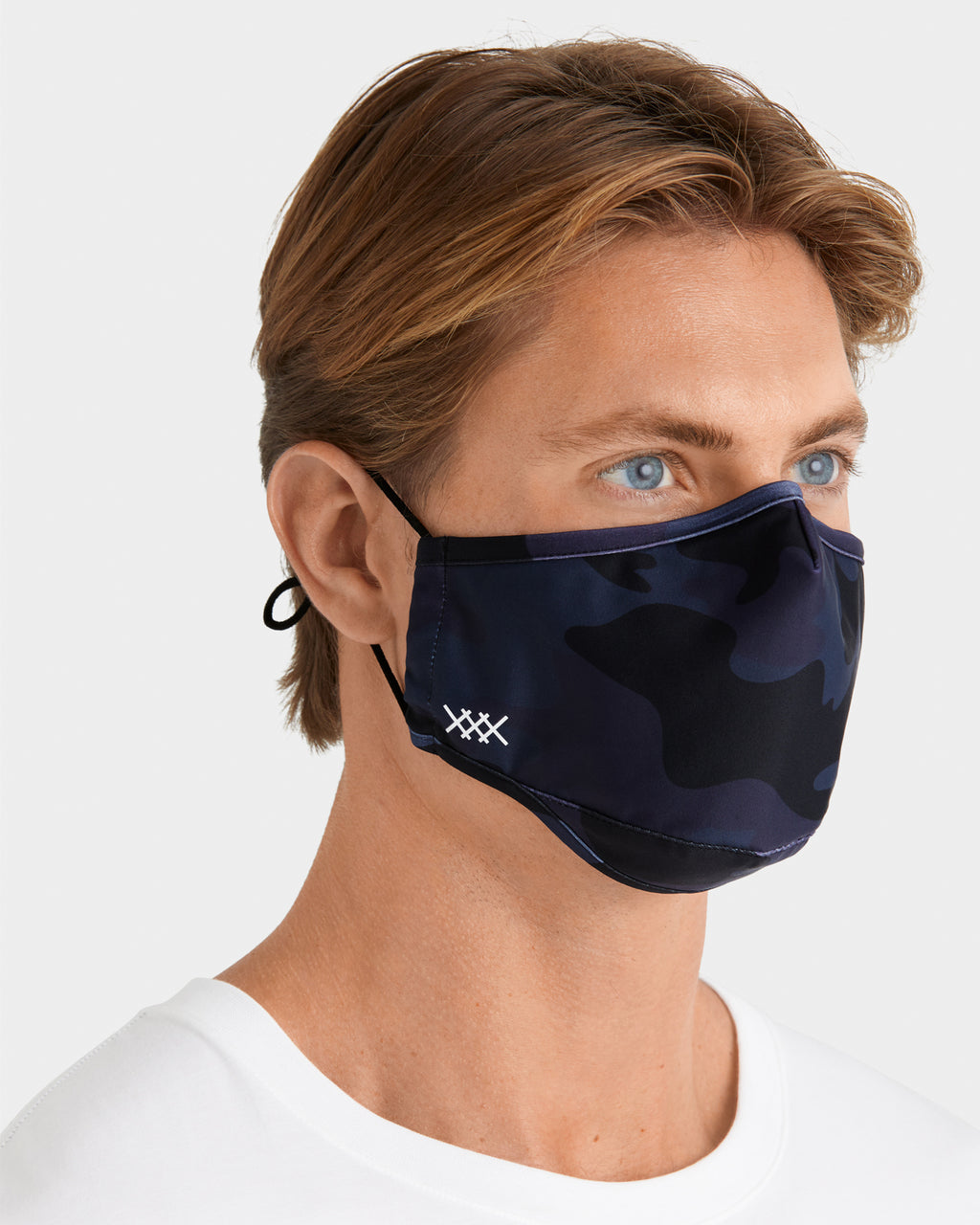 While there are a ton of different options available for face masks, few are very comfortable or well fitting, plus most lack the ability to actually be washed properly which is a necessity for wearing more than once. 


Rhone came up with a great solution to this issue by producing a face mask that's both comfortable to wear, fits the overwhelming majority of face types & also is completely washable. Making it a perfect candidate to be added to your rotation of great looking daily wear while you do your part to protect yourself & your community. 


Details:
Washable and meant for repeated uses
Ultra-Soft 3-Layer Construction
Moldable Nose Bridge
Treated with Permanent GoldFusion Technology
3M Bungee Earloops with Silicone Bead Adjuster
Added Chin Seam for Additional Coverage
GoldFusion Treated Wash Bag
Fits Most faces

Product Disclaimer - While the purpose is to protect, please understand that this mask is not a replacement for medical grade Personal Protective Equipment, and is not intended to replace other recommended measures to stop the community spread of COVID-19.